(Virtual) Canton Fair 2020
It's been a strange year so far. The CoViD-19 pandemic forces everyone to make adjustments to a myriad of things. Travel restrictions and a ban on large gatherings of people make attending trade fairs into an impossibility.
But at TMS International B.V. we rise to the occasion. We've built a virtual fair booth to present our customers with our newest products and hottest designs.
What's even better; now everyone can come and visit from the safety and comfort of their own home.
Printed Face Masks in the news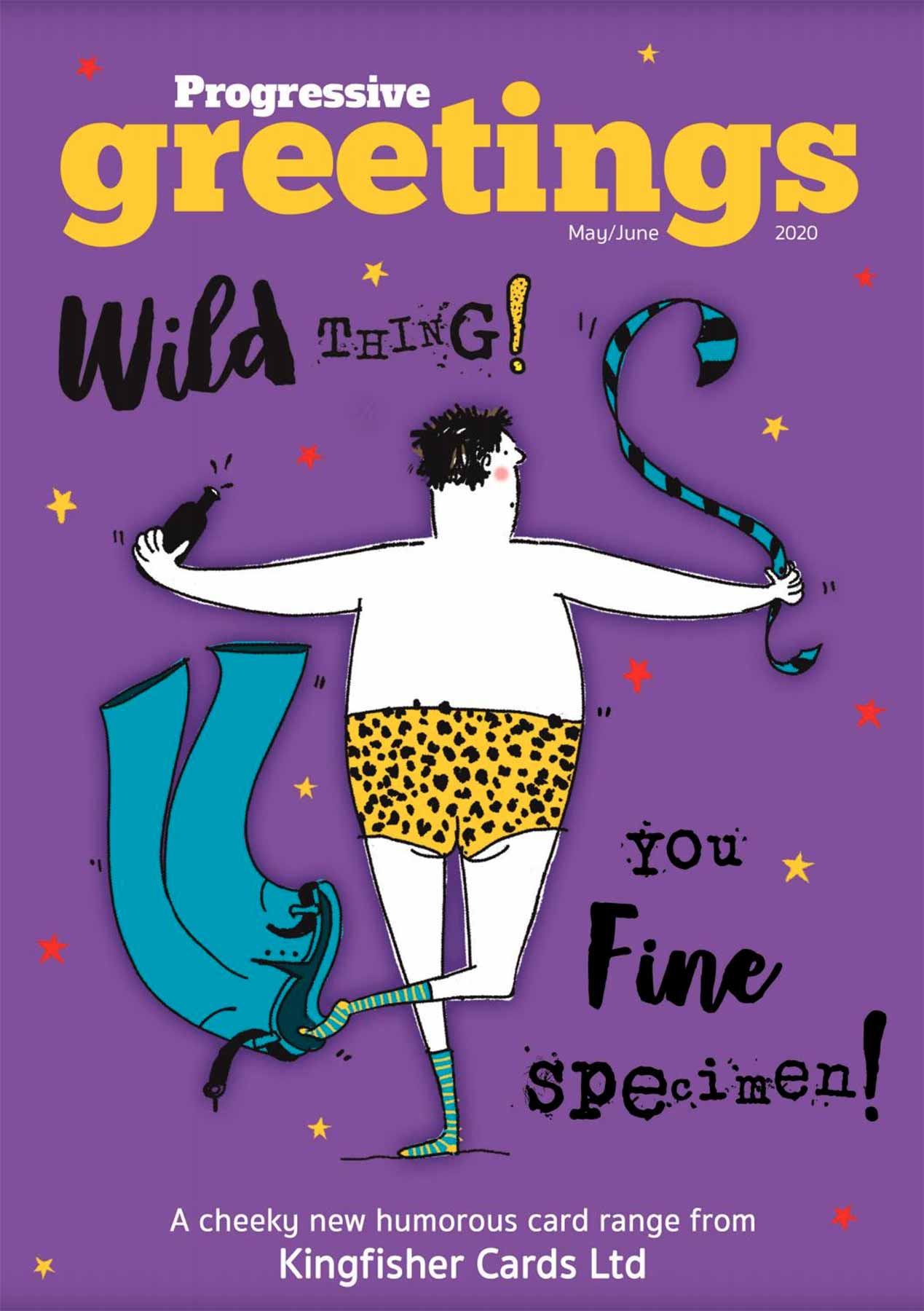 Even though we need to keep our mouths covered, everyone is talking about our printed face masks. Just take a look at these articles.
TMS's printed face masks are featured in a new article on Progressive Greetings website PGBuzz.net: Click here to read.
Also, check out our ad in this month's Progressive Greeting magazine.
Printed Face Masks by TMS International
TMS International are excited to present a new product in our extensive product range.
As you may know we always try to respond quickly to the ever-changing markets and strive for top product design and ideas. We live in a new world in which the wearing of face masks is becoming a daily reality. The necessity to protect ourselves and others has become a top priority.
With this in mind we have started to produce disposable printed face masks in specially designed packages. We have many more designs available and your own design is also welcome!
For further information please contact us at: info@tms-international.nl or simply call us: 0031-180633400
Keep safe and take care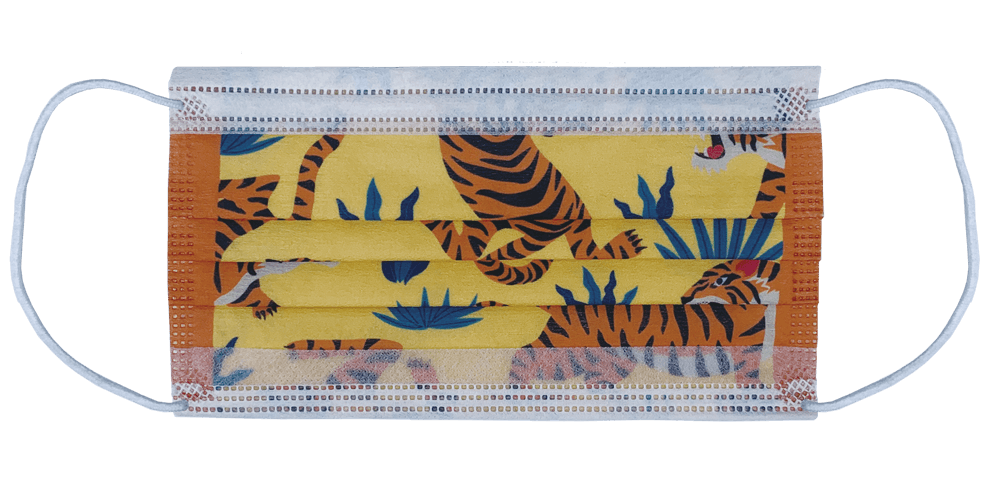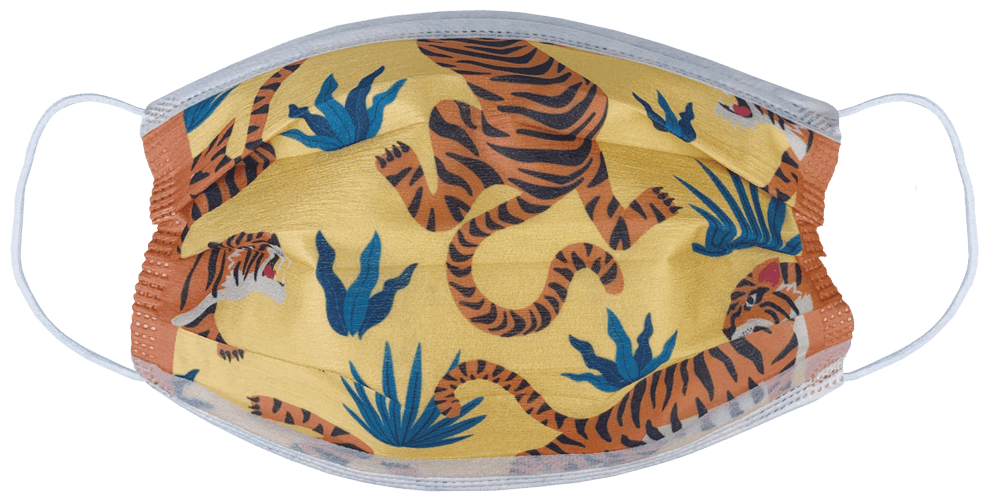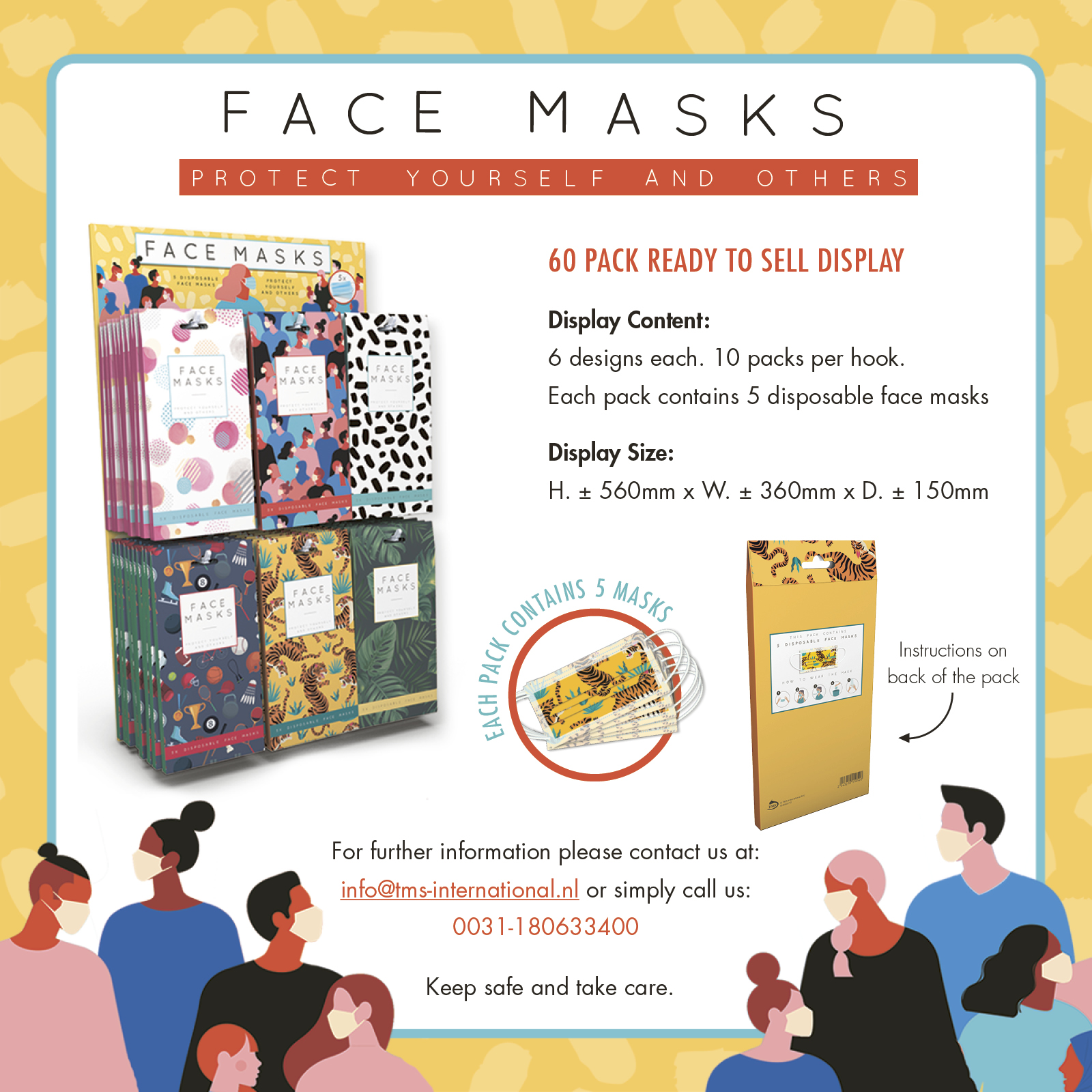 TMS International in Magazines!
Kantoorvak
We proudly present a wonderful article about our 25th anniversary in the "Kantoorvak", which is spread throughout the Benelux.
Everything about our company, from the early days when Ron Schumann started the company untill today and, more important, the plans we have for the future starting in 2019.
Have fun reading this article but please keep in mind that everything is written in Dutch!
Progressive Greetings Magazine
For our international customers, a wonderful article in the Progressive Greetings Magazine which has been created by Mrs. Jakki Brown. The title of this article suits us very well as we travel all over the world to visit our international customers and for that reason we are truly
"The Flying Dutchmen".
In this article you can find the start of an amazing adventure called "TMS International B.V.". The highlights of the career of Ron Schumann who has been in this industry for over 40 years. Besides that, the 1.000 new designs we have created this year for our 25th Anniversary and our beautiful new brand called "The House of Stationery".  Finally you can read a Q&A with Vincent Schumann.
Are you equally as excited as we are, please click on the links and read the full articles. 
25th Anniversary of TMS International
We had a BIG party in Barcelona with the entire team.