Printing on paper is our passion!
TMS International B.V. is specialised in publishing paper products in the broadest sense of the word.
We manufacture greeting cards, postcards, gift bags, gift boxes, packaging for chocolate, candy and luxury consumer goods, puzzles and stickers and complete stationery collections to name just some products we deliver all over the world.
We continue to innovate in new techniques and materials, resulting in fashionable and trendy collections which are sold in 40 different countries worldwide
We have invested heavily in our special 3D lenticular technique, which has resulted in an excellent product with endless user possibilities. We produce greeting cards, postcards, gift bags and boxes and various packaging and promotional articles, all furnished with the best quality 3D lenticular layers.
Our collections are distributed by appointed agents/distributors and always on an exclusivity basis.
We design, develop and produce; printing on paper is our passion!
Highlights
At Tailor-Made Studios we pride ourselves on delivering excellent design and a flawless product. We are constantly innovating to bring you fresh, new ideas in the most dazzling designs from our international team of designers.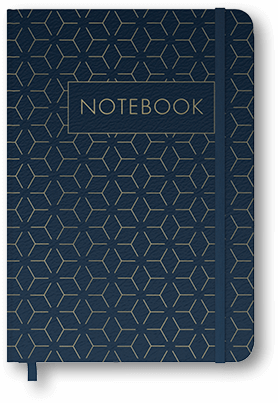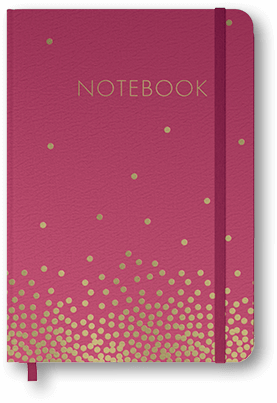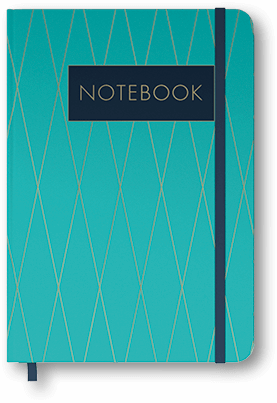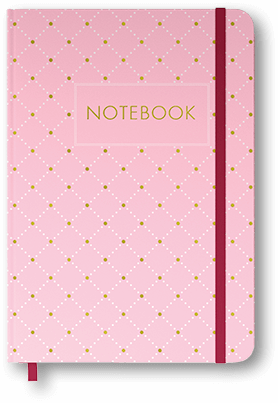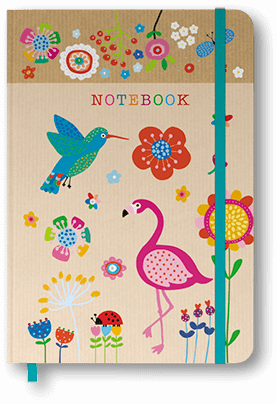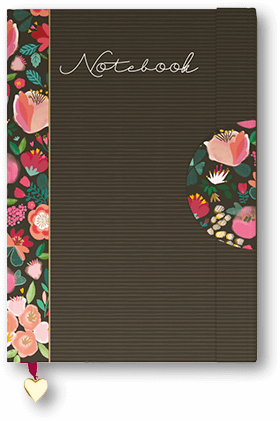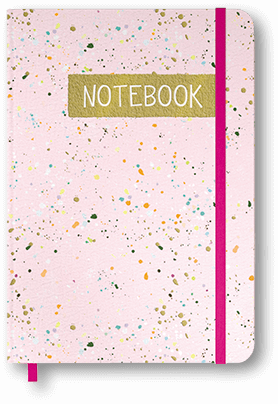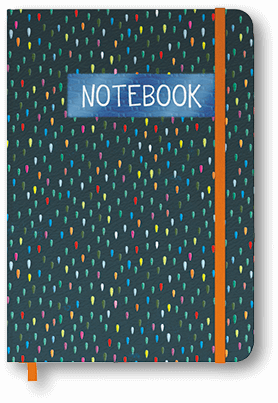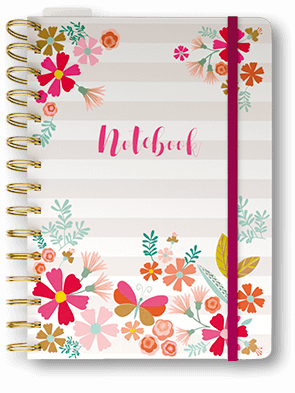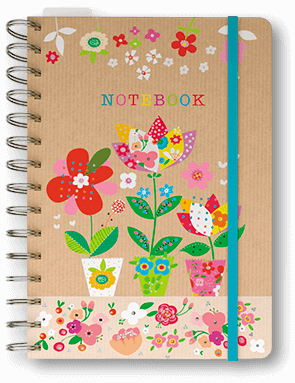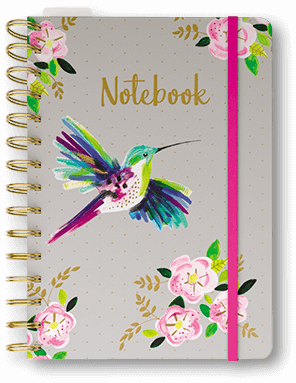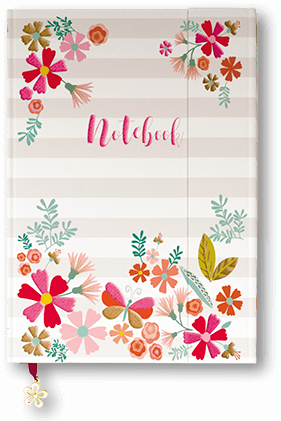 The House of Stationery
Our most exceptional artists have created a collection of designs for a broad range of stationery products.
About Us
We are Tailor-Made Studios. With over 25 years of experience in the greeting cards and numerous other paper products, we have supplied customers all over the world. With our international team of designers we launch over 800 brand new designs each year. Using innovative techniques and materials, our collections stay ahead of the curve.
This is why our customers choose TMS International B.V.
Certified
At TMS International B.V. our goal is to have satisfied customers and employees. Which is why quality and safety has our focus. We care for our planet.
Excellent Designs
With our team of international and talented designers we compose a new collection each year. Our database of designs is unique, since we work in over 40 countries, our customers can select their own bestsellers for each specific market. Exclusive and produced especially for you.
Value for money
We produce high quality products and work with first class equipment. We invest in both technique and know-how in the factory and our international team of  talented designers. Top of the bill quality  against market conform prices.
Trust
At TMS International B.V. we do what we promise; Basically we have everything under one roof: developing, designing, producing, quality control and shipping, we provide it all  in one package. We serve a big group of loyal customers and can count many big international names to our customer list. We are happy to contribute to your business success.
TMS International B.V.
Burg. Klinkhamerweg 86a
2761 BJ Zevenhuizen (ZH)
P.O. BOX 25
2760 AA Zevenhuizen (ZH)
The Netherlands
Phone:+31 (0)180 633 400
Email: sales@tms-international.nl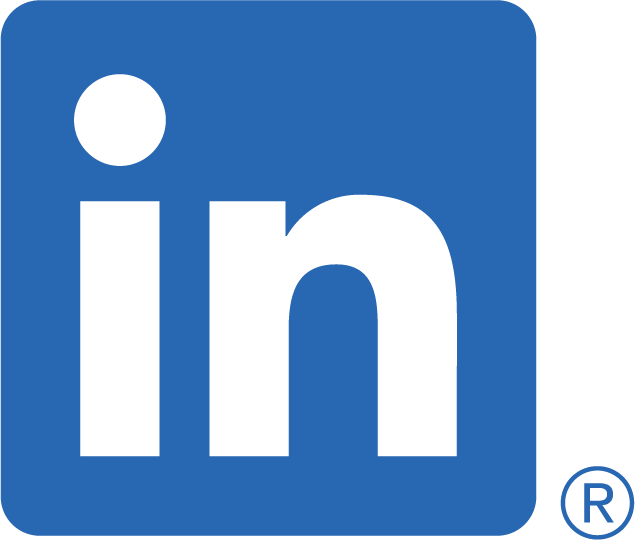 TMP International B.V.
Showrooms in China:
Wenzhou City, 325802 Zhejiang Province
Guangzhou City, 510425 Guangdong Province
Phone: +31 (0)180 633 400
Email: info@tmp-international.nl
www.tmp-international.nl