About Us
We are TMS, Tailor Made Studios International. A greeting card and stationery manufacturer and design supplier with over 25 years of experience in the printing industry. With our international team of designers, we launch over 800 brand new designs each year. Using innovative techniques and materials, our products stay ahead of the curve. We operate our greeting card, stationery, and giftware company from under one roof, from designing and manufacturing, to distribution. This operation gives us the opportunity to offer a risk-free manufacturing solution for our partners.
Join our sustainability journey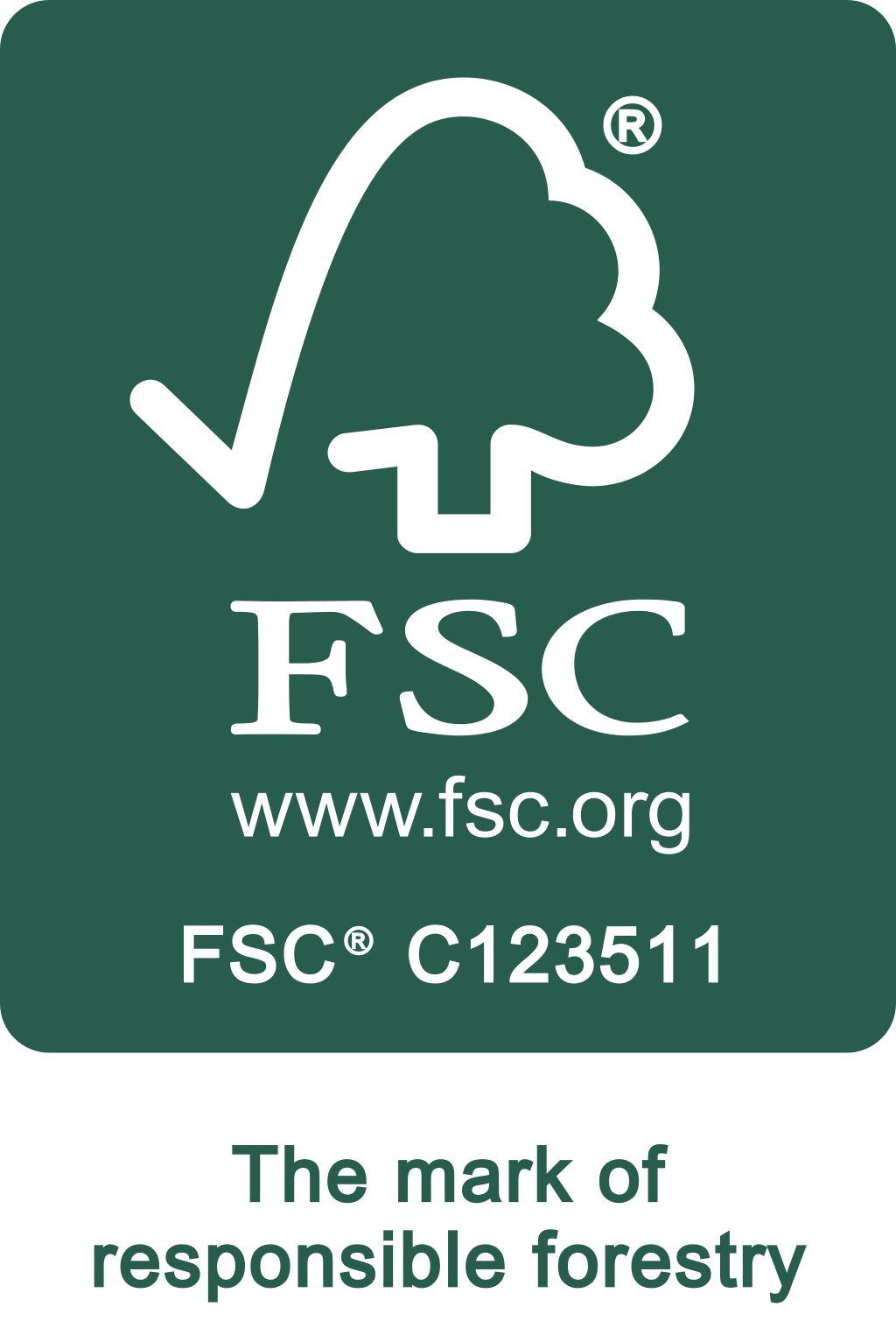 Environmental-friendly resource
TMS is on a mission to save the world from deforestation and pollution. Products from TMS  are certified by the Forest Stewardship Council® (FSC®). Our paper materials are sourced from socially responsible and well-managed forests to ensure the smallest possible environmental footprint. Additionally, 90% of used papers from the TMS headquarters in the Netherlands are recycled and reused responsibly. Look for our FSC®-certified products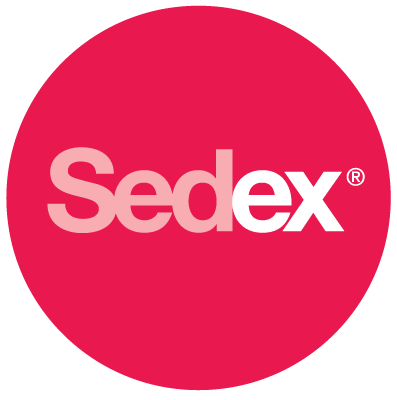 Employee welfare priority
The welfare of our employees is one of our top priorities. Under the SedEx and Business Social Compliance Initiative (BSCI) Code of Conduct, we create an ethical business environment and preside over our employees' welfare. We treat all our employees equally, leveling out the differences in nationality, gender, and religion, etc.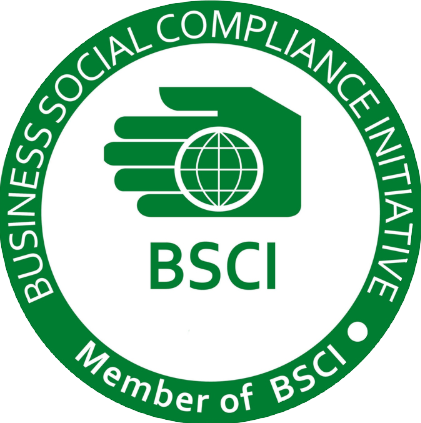 Non-stop effort on material improvement
We aim to align product improvement with new innovative techniques to decrease our carbon footprint even further. We are all well aware of the current plastic waste crisis nowadays and with this, in mind, our R&D team is constantly searching for new alternatives to plastic materials. We encourage our clients to opt for biodegradable cellophane, recycled paper, and reductions in plastic packaging. We always recommend that our clients join us on the sustainability journey and do the least harm possible to the environment and society.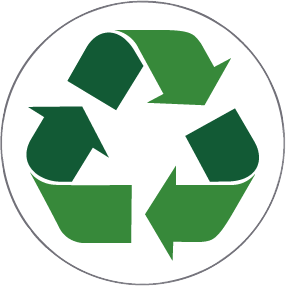 Product development
We strive to develop innovative and effective ways to stimulate the recycling of materials and reducing plastic waste. The production of greeting cards with separate applications is one such example. We focus on using high-quality products that keep their value for a longer period and at the same time are highly recyclable. For instance, our non-cello packing techniques with special-design paper sleeves and kraft paper material are having higher attention than the traditional single-use plastic cellos
Our certifications related to sustainability and quality control are available upon request. Please do not hesitate to contact us for more information at info@tmsinternational.nl.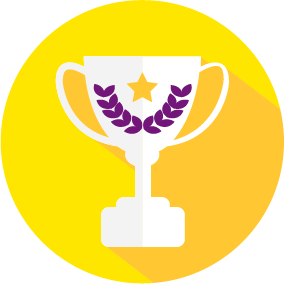 Certified high-quality products
Our focus on high product standards and well being of our employees is just as important as our focus on Corporate Social Responsibility. The continuous improvement of our production facility allows us to meet the latest requirements of all certification standards. Each product from our factory has to go through a strictly supervised quality control process before being shipped out.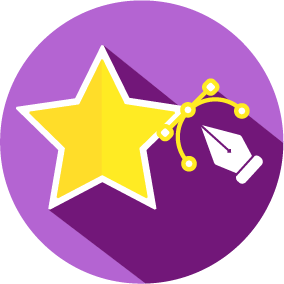 Excellent designs
With our team of international and talented designers, we create new collections throughout the year our extended database of designs is unique. We work in over 40 countries, so our customers can select their own best sellers for their own specific market, exclusively produced especially for them.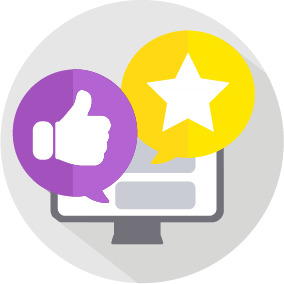 Long term relationship
At TMS, we do what we promise, and that is to help our partners succeed in their ongoing business, by providing top quality marketable products. We have a large, loyal customer base including many well known international companies. We are more than happy to contribute to your ongoing business success.
Founded in 2005 in China, TMP (Tailor-Made Productions International B.V.) is specialised in paper, cardboard, and PET printing. 
At TMP International you have direct access to our OEM manufacturing power in China and Europe but without all the energy and time investment.
We take full control of your entire production. You supply us the designs and we take care of the manufacturing, packaging, quality control and shipment. We have our own QC team and showroom offices in Wenzhou and Guangzhou. 
TMP values competitive pricing and excellent quality, we are a reliable business partner with a solid reputation and strong business presence worldwide.
Come and find out what TMP International can do for you.